#302
A 10-minute long JP cartoon pilot was produced, though rumor has it the animators caught Spielberg on a bad day, as he refused even to look at it. (From: Erine)
Prev - Next

Submit your own JP Fact to the list! Click here!
[ Log In ] [ Register ]
"Midsommar"
On 9/15/2019 at 3:48:29 AM, PaulSF started the thread: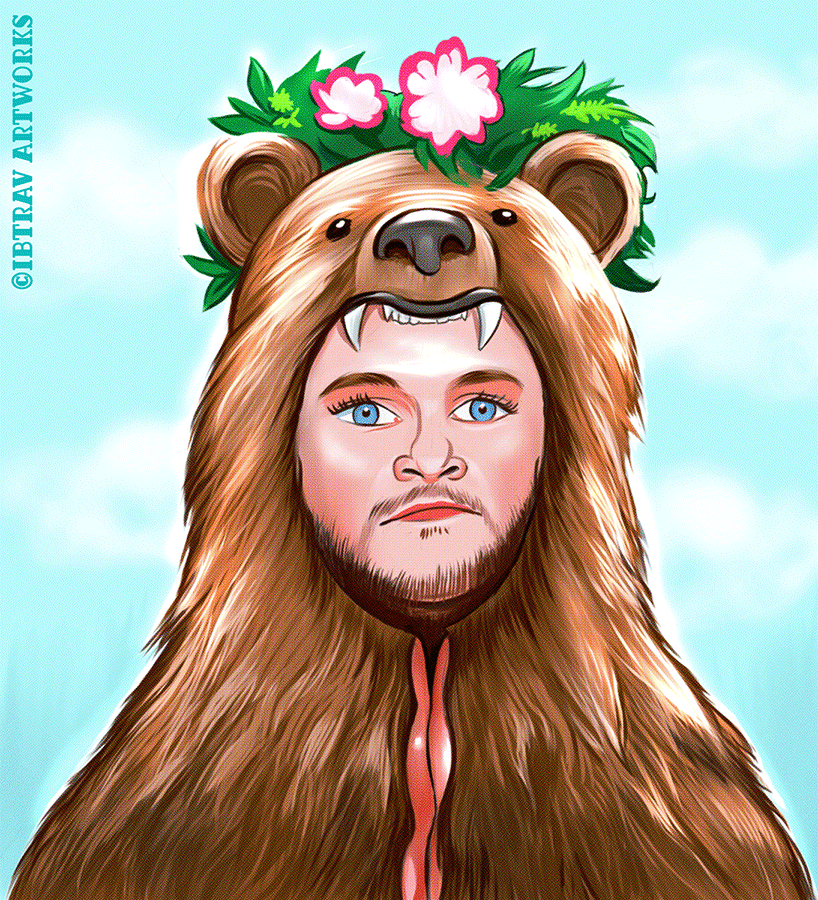 ---
Msg #1: On 4/20/2020 at 11:14:51 PM, Raptor Vinny replied, saying:
FUCK THIS MOVIE

---
Msg #2: On 5/5/2020 at 9:35:11 PM, elementry replied, saying:
I just saw it. Def not as good as Hereditary but it was still enjoyable.

---